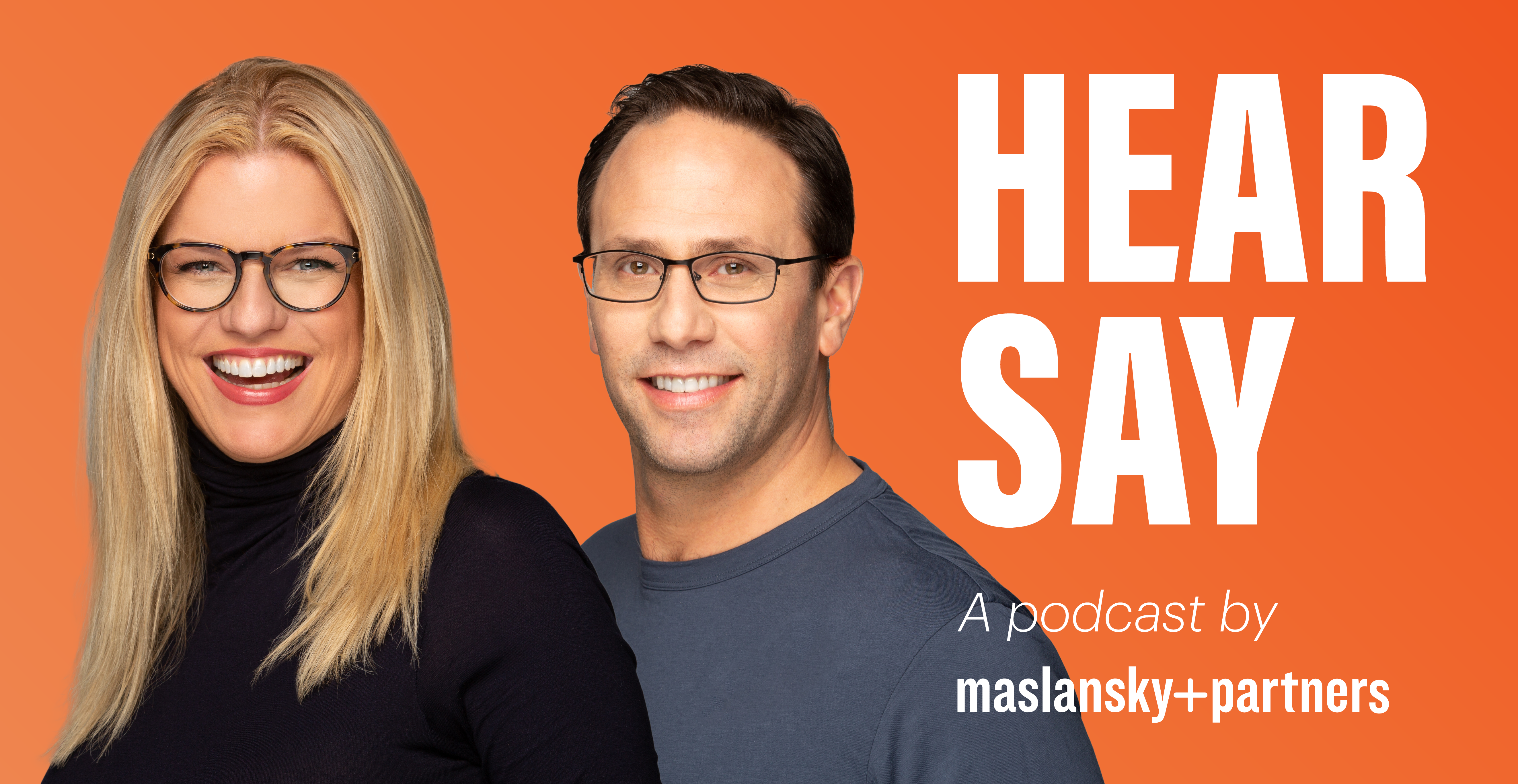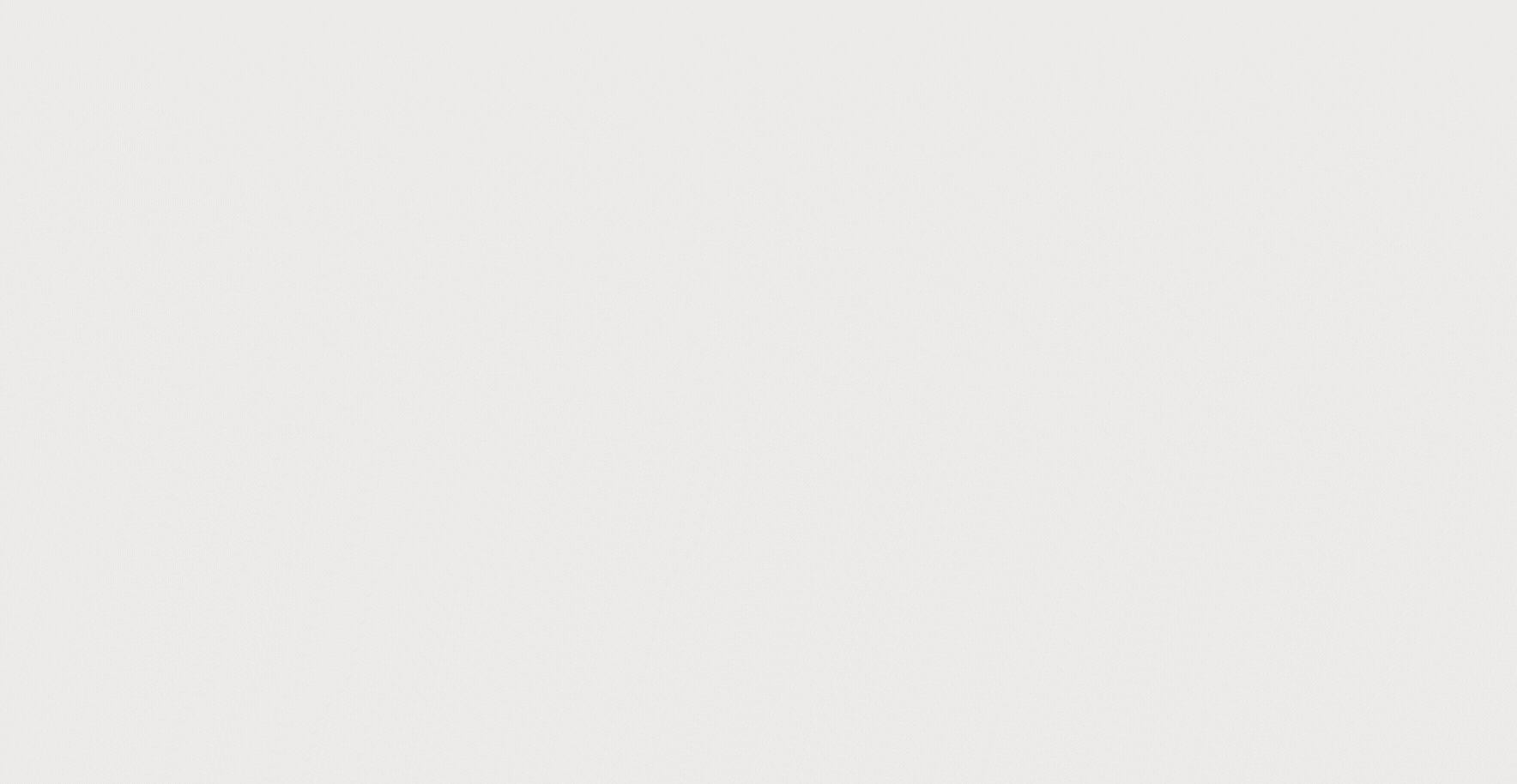 mP_home_hero-1
It's not what you say,
it's what they hear.®
That's why we helped Starbucks switch from instant coffee to coffee, in an instant.
mP_home_hero-2
WHAT IS LANGUAGE STRATEGY®?
We find the exact words to make your audiences listen, care, and act. That's how you win. That's Language Strategy.
mP_home_hero-2
VIRTUAL
METHODOLOGIES
FOR A VIRTUAL
WORLD
m+p has numerous approaches to delivering the research-driven language strategies you expect by leveraging a range of online tools.
mP_home_hero-3
IT'S NOT WHAT YOU SAY,
IT'S WHAT THEY HEAR®
That's why we helped Waymo develop the language for The World's Most Experienced Driver
You can have everything else right — a great strategy, the right idea, a strong brand or product, and the facts on your side —
BUT IF YOUR LANGUAGE DOESN'T
CONNECT WITH YOUR AUDIENCE
IT WON'T MATTER
WE MAKE IT
MATTER
Through Language Strategy, we find precisely the right words that can change behavior and move an audience into action.
Slide 1
Improve reputation or navigate a crisis
Slide 2
Differentiate a product or brand
Slide 4
Get your message right the first time
Slide 5
Speak the language of your customers
We've worked with a range of companies from multi-national brands to start-ups.
Language Moments of 2022
Language. It's how the world is run — and how business is done. No matter who you are, where you are, or what business you're in, words matter. We've captured the key language moments that had the greatest impact in 2022.
Dynamic Response™
In today's unrelenting, real-time media environment, companies have minutes to respond when crises or unexpected issues hit. Dynamic Response is a predictive, research-driven messaging platform that helps communicators get the right message out at the right time—with the right impact.